About Us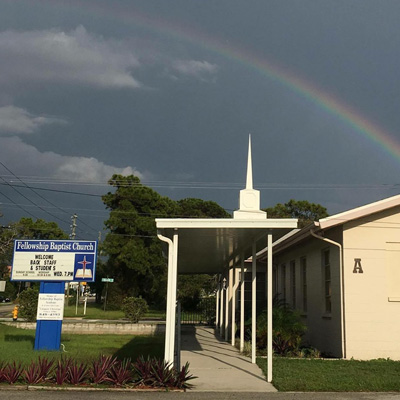 Fellowship Baptist Church is a Family of believers who believe that God loved us ALL enough to send his son to die for our sins.
Fellowship BC is a body of believers who understand that we are ALL sinners and that we NEED Christ in our lives. We believe that God loves us and forgives us for ALL our sins and that together it is our goal to help others SEE the Love of Christ in this dark world.
Fellowship BC goal is to reach the people of Pasco with the Love of Christ. To help fellow sinners to see that through God nothing in impossible. We do this through our outreaches and by simply loving on one another when we meet for our church services.
FBA meets on:
Sunday morning at 9:30 for Small Group Sunday school where we dig deep into God's word.
Sunday Morning Worship Service starts at 10:30… WE praise God in song and have a sermon from God through our Pastor.
Sunday evening at 6 pm, we again dig deep into God's word through music and sermon.
Tuesday evenings at 6 pm, we have Celebrate Recovery to help build up God's people to see that although we all sin, God wants a relationship with is and through the 12 Steps we can grow closer to God. We start with Food and Fellowship , followed by Large group and then Small Group.
Wednesday nights at Fellowship we split in to 3 groups. Tiny Tots ( Jr Church) age 3 to 5th grade meet for games and lesson. Teen Youth group (6th grade through High School) meet for Lessons and games. The adults meet for Bible study and prayer time. ( A small meal is provided).